My Guy, Inc. sells and installs the best touchless tunnel systems in the industry. Touchless tunnel systems have the ability to wash more vehicles in a shorter amount of time. Here are some examples of some systems that My Guy, Inc. has worked with. Contact us for a free consultation.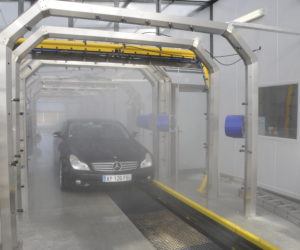 The Coleman Hanna touch-free conveyor system covers 100% of the vehicle's horizontal and vertical surfaces. The wax, final rinse, and clear coat arches apply the correct amount of solutions in turn eliminating chemical waste while providing a remarkable shiny finish to the vehicle. Learn More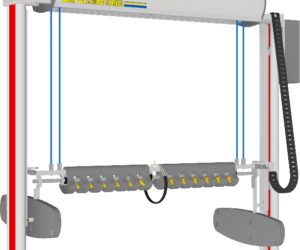 The AXIS™ Arch only needs five feet of tunnel length making it the perfect addition to any size tunnel car wash. You can be assured that you will clean better and more efficiently with the Axis Arch than with any other high pressure arch on the market.