My Guy, Inc. sells and installs the best friction tunnel systems in the industry. Our friction tunnel systems can operate as a very profitable 24-hour vended service. Below are some examples of some systems that My Guy, Inc. has worked with. Contact us for a free consultation.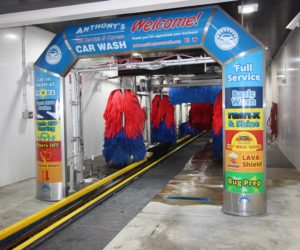 Coleman Hanna's systems are composed of the highest cleaning power for the short amount of required tunnel space. Operate your own high quality tunnel with as little space as 24'. Need more cleaning power for a larger lot? Consider our longer models 45' or 54' with optional conveyor to maximize the cars washed per hour. More cars cleaned per hour means less labor and more time for the cars to be on the lot. Learn More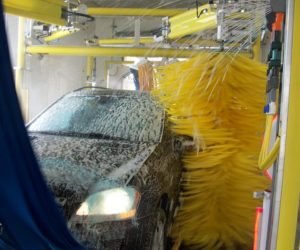 My Guy, Inc. is an authorized dealer with Motor City Wash Works. This arrangement gives you/us unlimited options and resources in designing, building, upgrading or repairing your friction tunnel operation.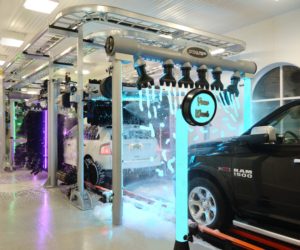 SpinLite is a precise grouping of components that is designed to work with ultimate efficiency. It will fit in virtually any car wash, occupying less than 30 feet of prime tunnel space, while delivering a labor-free superior clean. It is an integrated system of components designed to work together, to deliver an unprecedented car wash value to the customer, while minimizing expenses and cost-per-car for the operator.