My Guy, Inc. carries payment systems that provide you with reliable and secure collection of revenue for your wash operation. Contact us for a free consultation.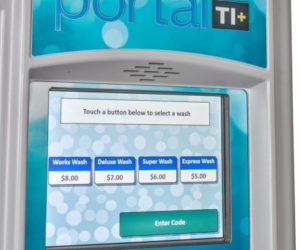 With its innovative design, versatile marketing opportunities, expanded remote reporting capabilities and the most complete menu of payment options available in the industry, Unitec's Portal TI+ offers revolutionary technology at the point of entry for rollover, tunnel and combo car wash systems.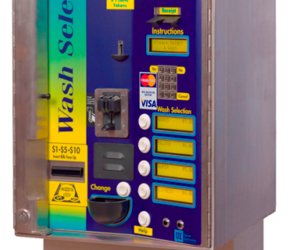 The Wash Select II is a premium entry system for the unattended automatic car wash market. As the leading car wash entry system for the petroleum market, its patented, ergonomically-designed front features daylight-readable LCD displays that guide customers through the car wash payment process while promoting the purchase of upgrades.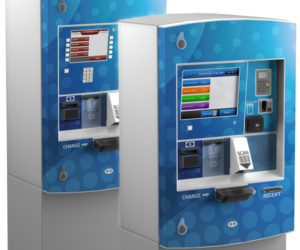 Smart, smooth, attractive and always at work. The Hamilton HTK is an automated transaction kiosk designed and built to improve customer convenience and grow your business through technology, security and legendary Hamilton durability.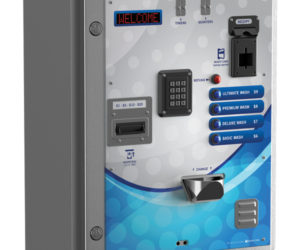 The Gold Line® Autocashier is among the most dependable, durable and most reliable entry systems on the market today.